Articles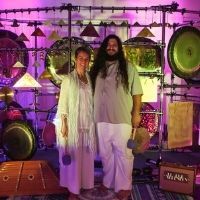 All About The Gong: Q&A with Crown of Eternity
Spirit Voyage Blog – Sep 22, 2015
Q&A about some of the key benefits and the role of the Gong as an instrument of transformation as well us the best ways to learn how to play the gong.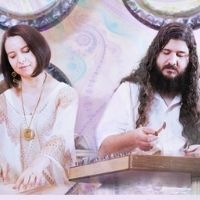 Crown of Eternity Discusses "When The Music's On"
Spirit Voyage Blog – Nov 15, 2016
Learn more about Crown of Eternity and peek into their inspiration and creative process for the making of their latest and most vulnerable and entrancing chant album.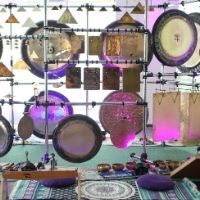 Spirit Voyage Radio Podcast: Crown of Eternity & 'When The Music's On'
Spirit Voyage Radio – November 17, 2016
Join Ramdesh with special guests Crown of Eternity about their new album When the Music's on and their groovy brand of sound healing mantra.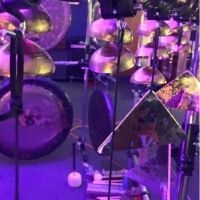 Crown of Eternity on Gongs & Sound Therapy
Spirit Voyage Radio – July 23, 2015
Join Ramdesh as she talks with vibrational healers, musicians, and kundalini yoga teachers Crown of Eternity about gongs, sound therapy, and the source of creativity.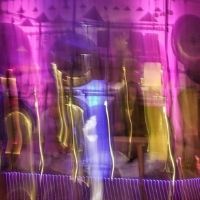 Vision Quest
Pittsburgh City Paper – June 11, 2009
Tamburo is a nationally touring musician, a writer, a visual artist — and, today, my spirit guide. This is where an astral journey is just another day in the life.